Gignos
Encyclopedia of Human Origins
What is Gignos?
Gignos is a website that organizes what we know about our ancient human ancestors into one place. Think of Gignos as Zillow for Prehistoric Archaeology. Gignos provides a platform for Anthropological Institutions and Archaeologists to showcase their most meaningful work.
Mission
The mission of Gignos is to become the best encyclopedic resource in the world for Hominid Archaeology. We want to be the best place to learn about human ancestors and help people answer questions about our Human Origins.
Gignos Encyclopedia
There are thousands of prehistoric Human Archaeological sites that tell the story of how we came to dominate the landscape of our home planet Earth. The team at Gignos thinks it's of the upmost importance that we uncover the mysteries of how we got here and why we are the way we are. These insights are crucial for understanding our world today and the world of the future on this planet and beyond.
Human Origins Questions
When did we start using tools and fire?
Did Humans originate from Africa?
What is the oldest human Fossil?
Where were the last Neanderthals?
How did Human Ancestors become Human?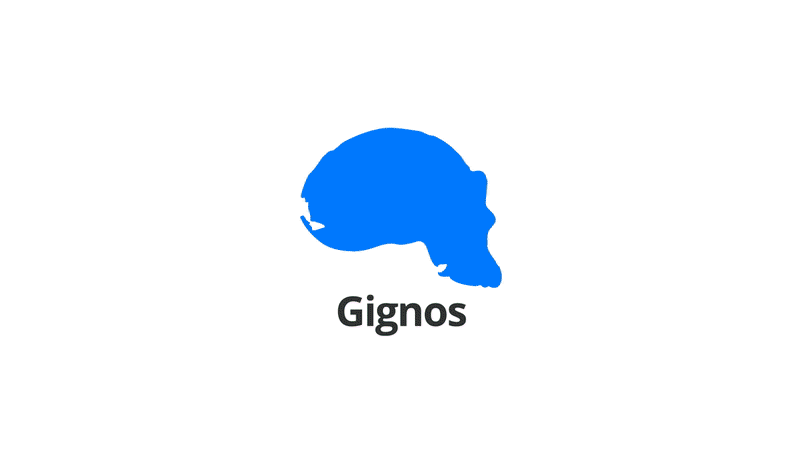 The Plan
We're starting with the largest catalog of hominid archaeological sites and specimens in the world. We've organized Gignos as a non-profit with the goal of growing the catalog through partnerships with Institutions and Researchers. Through donations we will sustainably run the Gignos website and continue to grow it's feature set as well as provide grant funding to partnership institutions that will in return help to continue to expand the Gignos Encycopedia.
We envision Gignos as a key resource for the study of Human Origins for decades to come. Check out more details about our plan in our About page.
Partnerships
Gignos is proud to work with our development partner Gotoinc. Gotoinc is a Ukrainian software development company.
"Gotoinc - Your go-to tech agency"
Please donate to Gignos to help us in our mission to better understand our Human Origins.